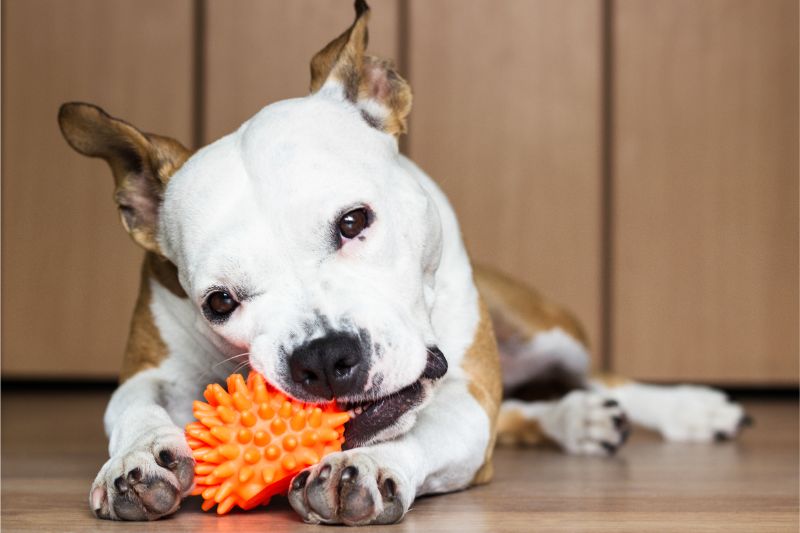 There's no question about it: pets need toys in order to remain mentally and physically fit. They are absolutely necessary for animals with extra energy, but the best toys also provide pets with problem-solving opportunities.

The problem is that many toys designed for and offered to pets actually aren't that safe. Taking into consideration your pet's species, breed, size, personality and lifestyle, you can definitely find truly safe pet toys, and we're here to help.
Conventional Wisdom
The items previously provided to pets are falling out of favor. This is due, in large part, to the ongoing product development of better toys. But this change is also the result of countless, heartbreaking, incidents involving destructive pets and less-than-sturdy toys.

Continue…