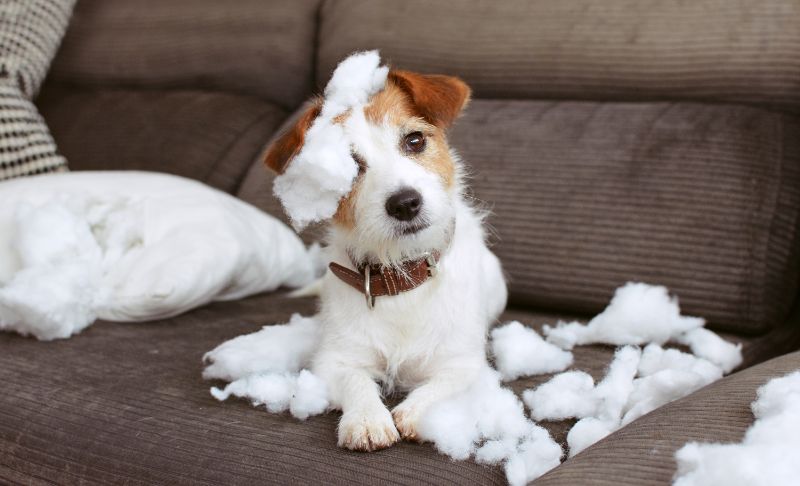 Dogs and cats are known for chewing on, and sometimes consuming, things that they shouldn't. Pieces of toys, your favorite shoes, or your hairbands are all fair game for some pets. Many times these objects pass through without any harm, but when they don't, problems can ensue.


Thankfully, Summeridge Animal Clinic is here to help when your cat or dog swallowed a thing they shouldn't have!
What Dogs Usually Swallow
As with many things in life, an ounce of prevention is worth a pound of cure. Understanding the common culprits when it comes to a cat or dog swallowed something we can help owners avoid tangling with trouble.

Continue…