We live for animals at Summeridge Animal Clinic. Whether we're treating a cat, dog, rabbit, hamster, or guinea pig, we bring the same level of care and expertise to the exam room table. This connection to animal health and wellness is extended via our pet care blogs. Every month we strive to provide relevant information to our valued community of pet owners, and hope that Thornhill, Markham, North York, Richmond Hill, and Vaughan-area pets benefit.
Summeridge Animal Clinic's Top 5 Pet Care Blogs of 2018
Preventive health, surgery, behavioral training, and dental care round out the pet care blogs commonly published, but we also highlight seasonal safety throughout the year as well. Thank you for reading our blogs in 2018!
#5: Feline Interstitial Cystitis: A Cat Owner's Worst Nightmare
Have you ever experienced that sinking feeling when you confirm that, yes, that's cat pee in the corner behind your couch? No cat owner wants to deal with urination outside of the litter box, yet it is not an uncommon issue for our feline friends. Read more…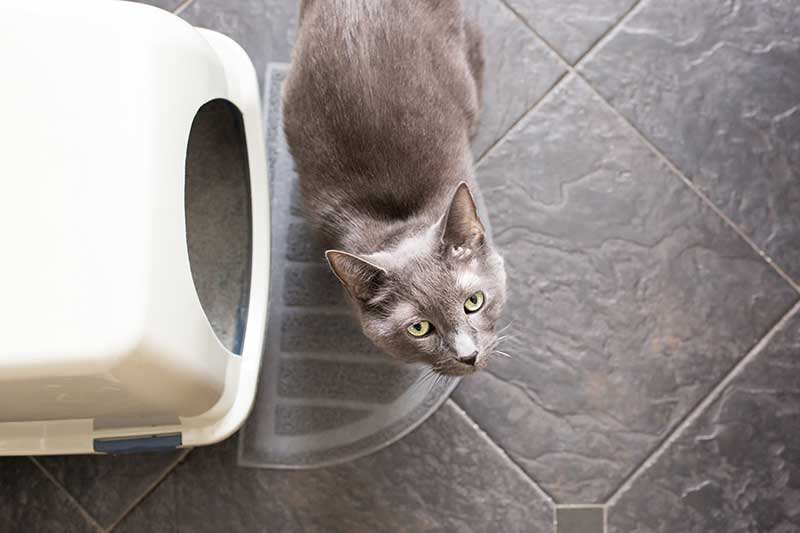 #4: The End of the Road: Feline Urinary Obstruction
Sometimes it can be hard to know whether you have a pet emergency or not. When it comes to things that can absolutely not wait, though, feline urinary obstruction tops the list. Savvy cat owners need to be able to recognize signs of a blocked cat so that the staff at Summeridge Animal Clinic can get started helping without delay. Keep reading…
#3: The Dangers of Standing Water: Understanding Leptospirosis in Dogs
Leptospirosis in dogs started to receive attention in the 1980s, but in the decades since, this potentially serious zoonotic disease (and a leading cause of acute renal failure) has become a looming reason to fear the great outdoors. However, even dogs who aren't fishing or hunting companions can contract it. As a result, preventing leptospirosis in dogs is a serious endeavor, and it's one we give top priority to this time of the year. Read on!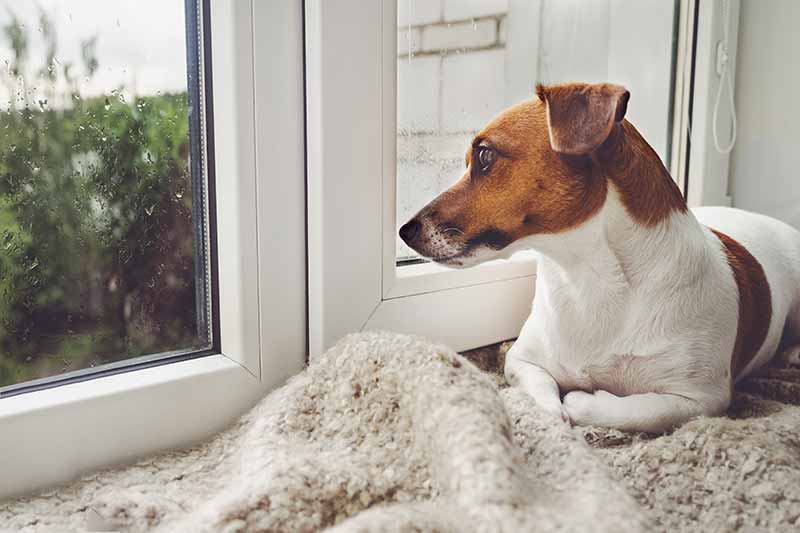 #2: Mom, Do I Have To? Taking the Drag Out of Pet Ear Cleaning
The Sunday snuggles on the couch, the long walks on a beautiful fall day, the unconditional love – some parts of pet ownership are simply amazing. Others, not so much. Many people dread cleaning their pet's ears, and our staff at Summeridge Animal Clinic often hears the question: "Do I really have to?" Read more…
#1: A Formidable Foe: FIP in Cats
When it comes to diagnosing and treating diseases in our pet patients, there are some that our team at Summeridge Animal Clinic expect a more promising prognosis than others. Sadly, feline infectious peritonitis (FIP) is a disease that we are loathe to meet. Keep reading…
Thank You!
We hope you and your pet have a safe and healthy new year. Our veterinary team looks forward to serving you in 2019. Once again, thank you of reading our pet care blogs, and giving us the opportunity to be a part of your pet's life. If you ever have any questions or concerns, please let us know.