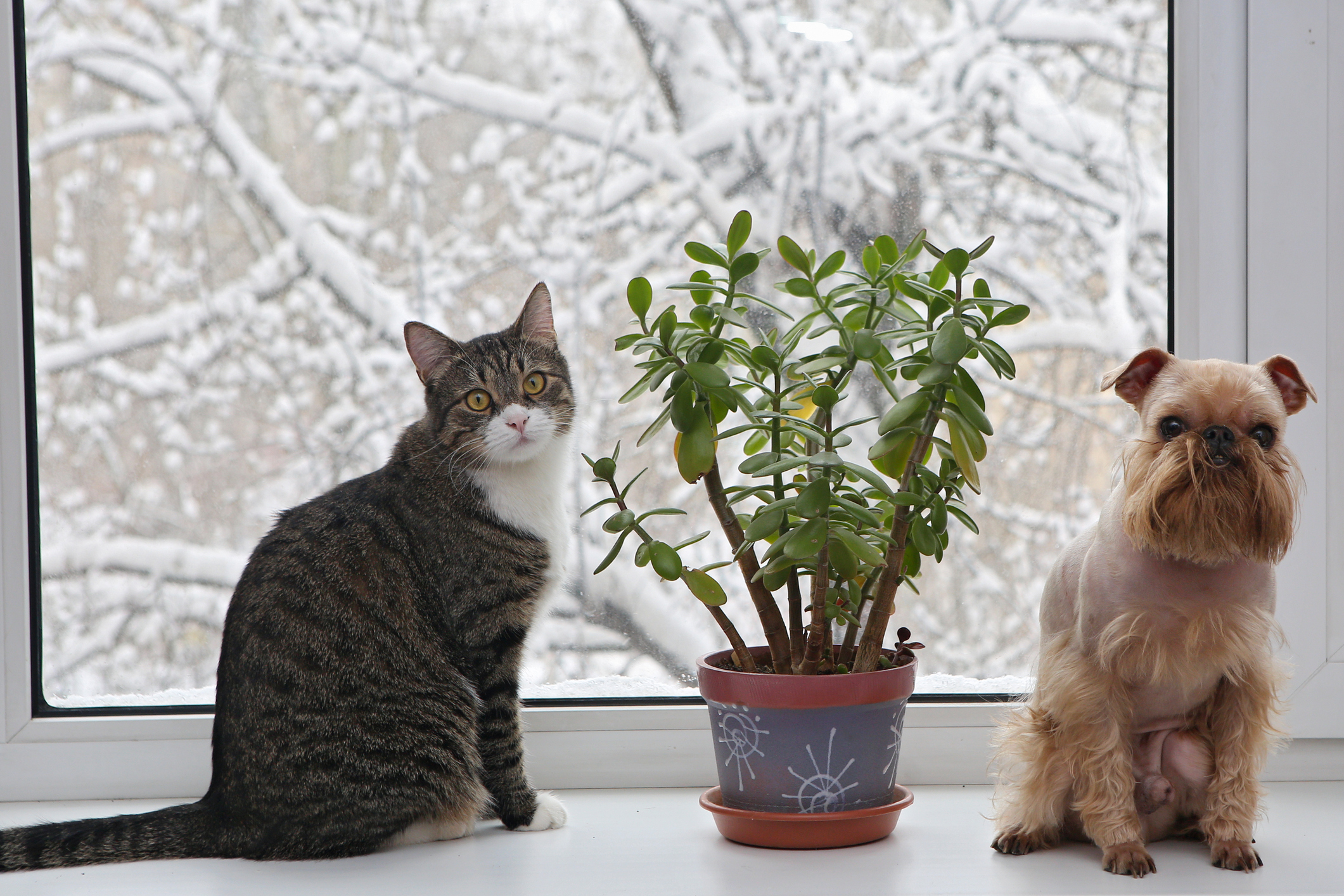 Well then, 2020 was certainly a wild ride, wasn't it! Truly, the team at Summeridge Animal Clinic wants to extend a heartfelt thank-you to our clients for seeing the year-that-was, and all its challenges, through with us.
As many of you may know, the passing of yet another year brings with it our annual tradition of recapping our most-read blogs of the year! It's always a joy to peek behind the curtain and discover which blogs have resonated with pet owners throughout our community.
And so, ladies and gentlemen, cats and dogs, we now present you with…
Summeridge Animal Clinic's Top 5 Pet Blogs of 2020
#5 SNOWED IN: INDOOR CONSIDERATIONS FOR DOGS IN THE WINTER
We are no strangers to snowy winters here in Ontario, and neither are our dogs. While there is nothing wrong with letting your pooch out in the yard or taking a wintry walk together, sometimes it's simply too cold or snowy (or both) to be outdoors safely.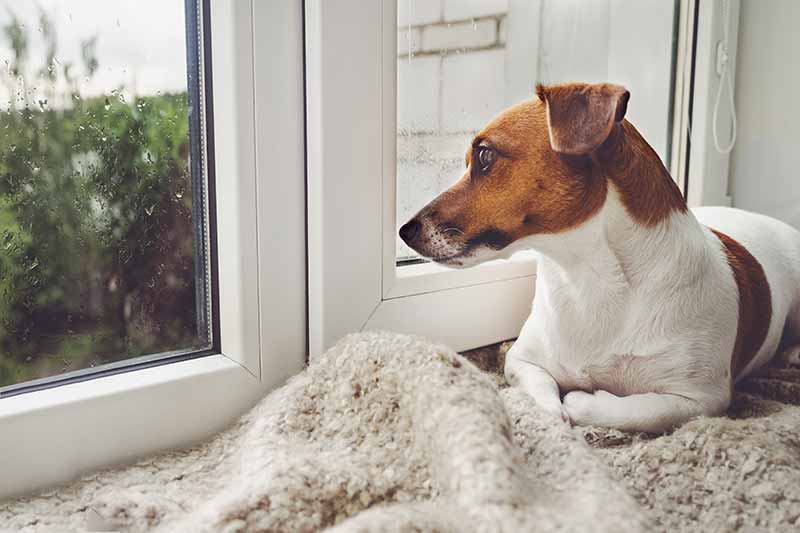 #4 WHAT DO CATS HATE? IT MIGHT BE A LONG LIST, BUT DEFINITELY THESE 3 THINGS
Cats, like people, can be a little persnickety sometimes. They like certain things presented in a specific manner, at an anticipated time. Completely thrown off their game by surprises, cats try to save face by acting like they just couldn't care any less. But they do!
#3 5 QUICK TIPS FOR WHEN YOU HAVE TO LEAVE YOUR DOG ALONE
A question we get a lot from dog owners is whether it's okay for their dogs to be left at home during the day. It's easy to feel a bit guilty when we are about to depart and our furry ones look so sad. But there is a benefit in leaving your pet alone from time to time.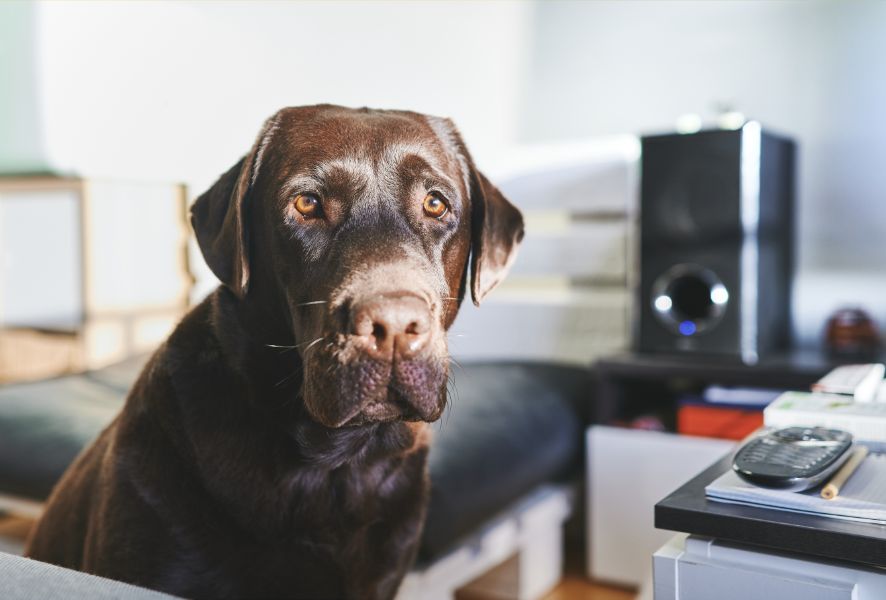 #2 LUMPS AND BUMPS ON PETS
If you have been petting your furry loved one and came across an unusual lump under the skin, you are not alone. Most pets will develop a lump or two in their lifetimes, and especially as they move into their senior years.
#1 WHEN YOUR DOG SWALLOWED SOMETHING RANDOM
Dogs and cats are known for chewing on, and sometimes consuming, things that they shouldn't. Pieces of toys, your favorite shoes, or your hairbands are all fair game for some pets. Many times these objects pass through without any harm, but when they don't, problems can ensue.
From All of Us at Summeridge Animal Clinic…
We would like to wish you a happy and healthy 2021! As always, please don't hesitate to call us with any questions or concerns you may have about your pet's health and behavior, or to schedule that all-important annual wellness exam!