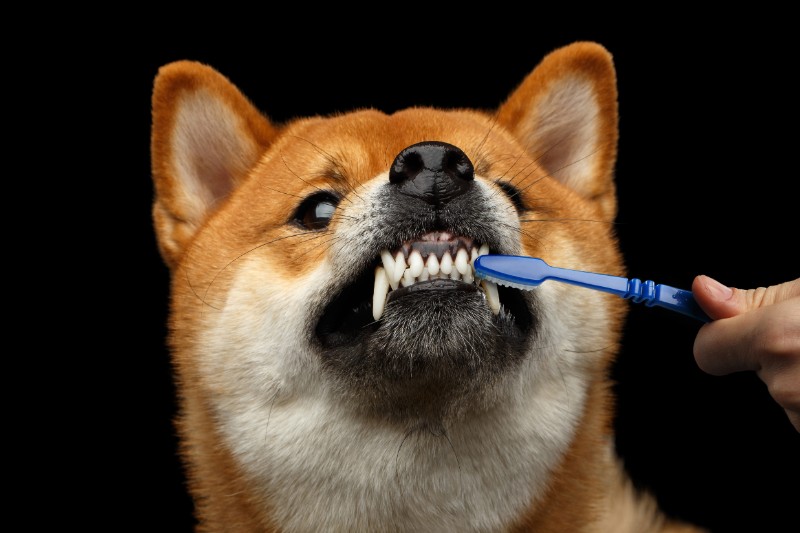 Our pet's don't need to be camera ready, but their teeth still matter. Studies show that good dental health in pets can contribute to overall better general health and a longer life. And how would you feel if you never brushed your teeth, or saw the dentist?

Plaque and tartar are all too common in pets. In fact, by the time your pet is 4 years of age, chances are they have some form of dental disease. But this common problem is also preventable. Summeridge Animal Clinic has some tips and tricks to help give your pet healthy teeth and gums. Our approach includes three things: regular dental exams, regular professional teeth cleanings, and daily tooth brushing at home.

If you gasped, laughed, or rolled your eyes at the mention of brushing your pet's teeth, bear with us! Tooth brushing doesn't have to be hard, and most pets can learn to tolerate and even enjoy this daily attention. Let us show you how!
Continue…