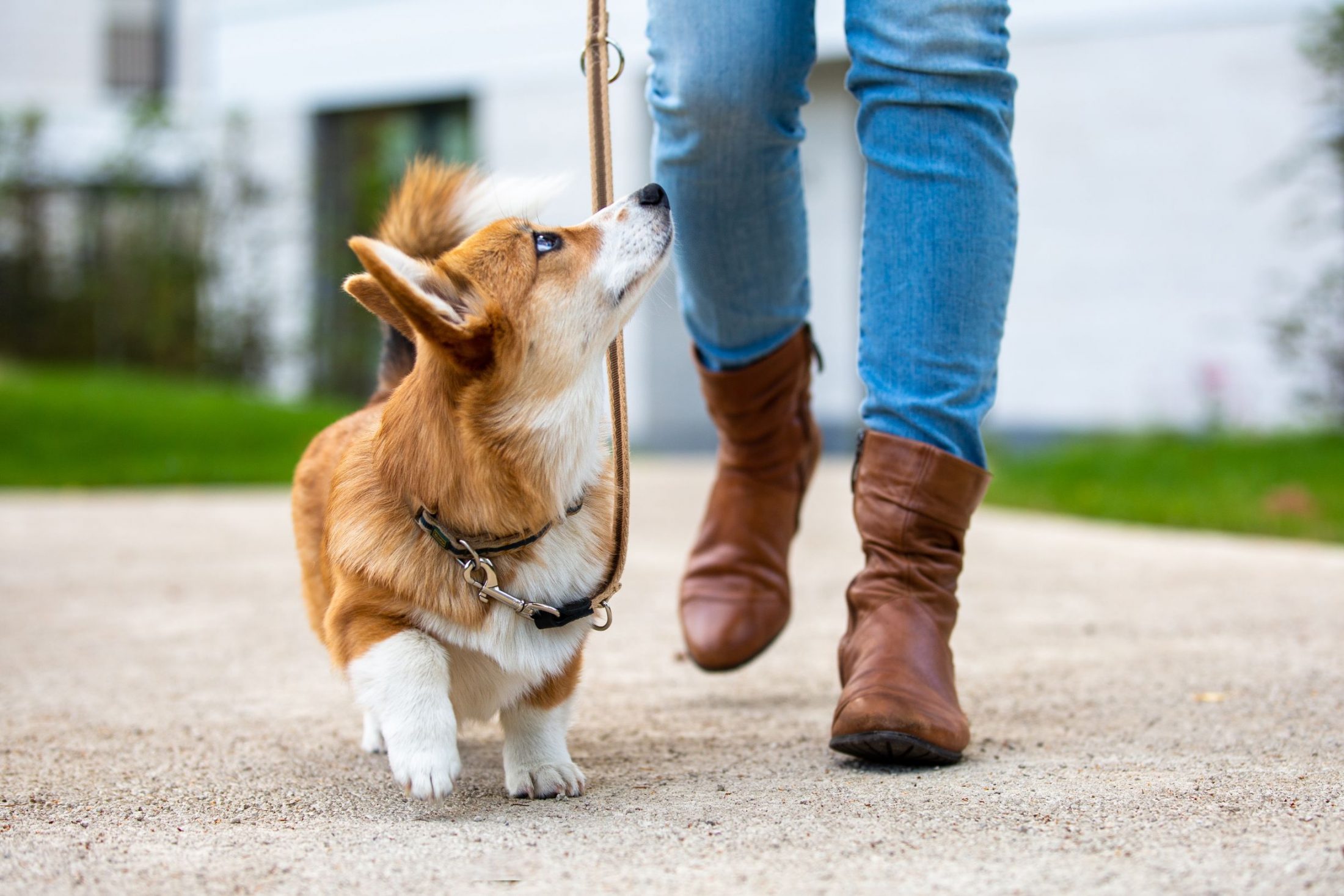 All dogs—big, small, and in-between—need exercise every day to help them stay healthy and happy. But knowing just how much physical activity your dog needs depends upon many factors, including age, breed, size, and overall health.
Your dog's annual wellness exam is the perfect time to ask your Summeridge Animal Clinic veterinarian for recommendations that meet the needs of your individual pet.
Why Walking Matters
Yes, you need to take Max outside for potty breaks, but actually walking your dog to the extent that it benefits his overall pet health requires more than a trip to the backyard.
Exercising your dog for an appropriate amount of time every day will:
Help him maintain a healthy weight;
Keep his joints active and loose;
Promote a longer dog lifespan;
Give him opportunities to explore the world around him;
Give him a sense of belonging
Provide a bonding experience that will deepen his relationship with you; and
Help him expend pent-up energy so he's more relaxed.
A General Rule of Thumb
Dogs come in all shapes, sizes, and physical abilities, so there is no one-size-fits-all approach, but one thing is certain: your dog needs to exercise every day. The frequency and duration of your dog's daily walks depend on many factors, but as a general rule, aim for 30 minutes to 2 hours of physical activity each day, divided into segments that are manageable for your dog.
Continue…